Our Custom Adapters & Spacers = UNLIMITED Choice Of Wheels For Your Car!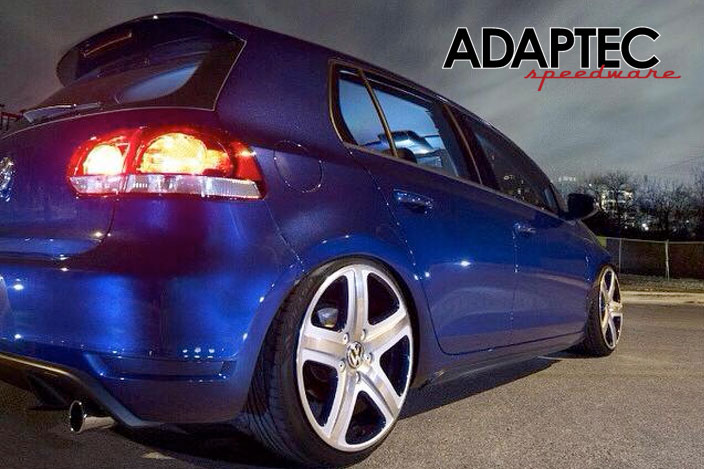 Motorsport Tech
Unlimited Freedom! Build what you want with wheel custom built adapters and spacers! Whether it's a 3mm hub and wheel centric spacer for a 69 Camero or a custom 5 to 8 lug adapter to put Hummer wheels on your Jeep, we build to spec!

Adaptec Speedware
#1 Worldwide! Adaptec Speedware is dedicated to fitment and offers all of the most popular spacer and adapter kits for foreign and domestic vehicles. Get that stance you've been dreaming of and set your car apart from the rest!

BORA
Ready to GO! Bulletproof Offroad Wheel Adapters are 100% dedicated to offroad and truck enthusiasts. Get the most popular adapter and spacer kits now! Made in the USA. Highest quality, lowest prices. We simply can not be beat!




Check out what's NEW at Motorsport Tech!

Wow! Are we on the move, or what?! Last year was our biggest year ever, and we're on par to exceed that this year! All thanks to our wonderful customers!

We recently acquired two companies - Adaptec Speedware and BORA - for the purpose of being able to provide our customers with the very best wheel spacers and adapters on the market.

Our customers are #1 and we go out of our way to make the absolute best spacers and adapters in the world... And now our adapters and spacers are COLOR COORDINATED! to match your car's color!

Visit The "Testimonials" area of our website to see how our customers feel about us and our world class adapters and spacers!